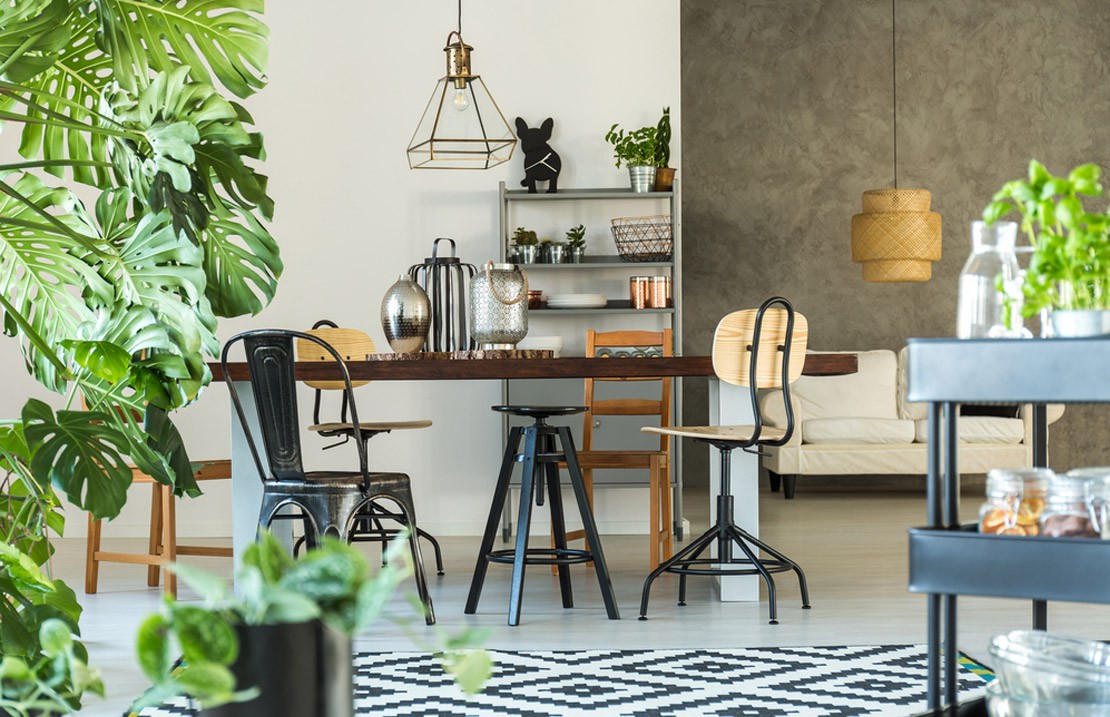 SUCCULENT CARE GUIDE
Succulent plants are drought-resistant plants with fleshy leaves, stems or roots. Succulents are eye-catching plants that have beautiful foliage. A popular aspect of these plants is their easy maintenance.
They come in a wide array of shapes, textures, colors, and heights.
Succulents make great houseplants, and their ease of care makes them a worthwhile choice for gardeners who have little experience growing plants.
Whether you decide to plant succulents outside in containers or in-ground, they need proper sun exposure and the right soil. 
With the right care, these drought-tolerant plants can thrive with little effort on their care.